20 July 2016:Just Summer camps to go for Falkland and Cromwell! Have a great summer everyone!!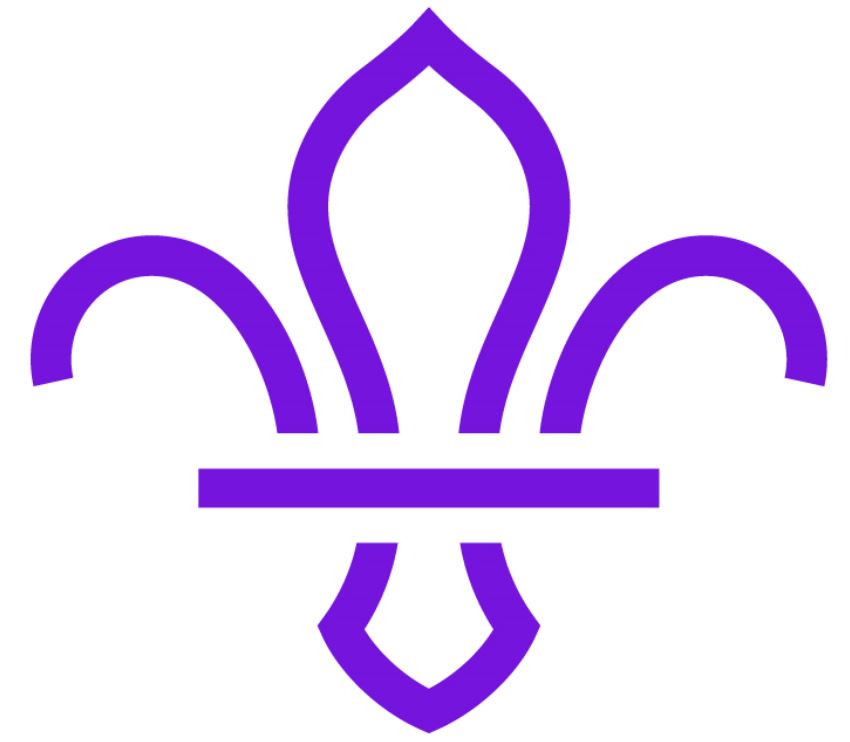 7 July 2016:Light website refresh; improved menus -Should look nicer on mobile! New pages added: Hut project, Calendar and links. Enjoy! All feedback welcome.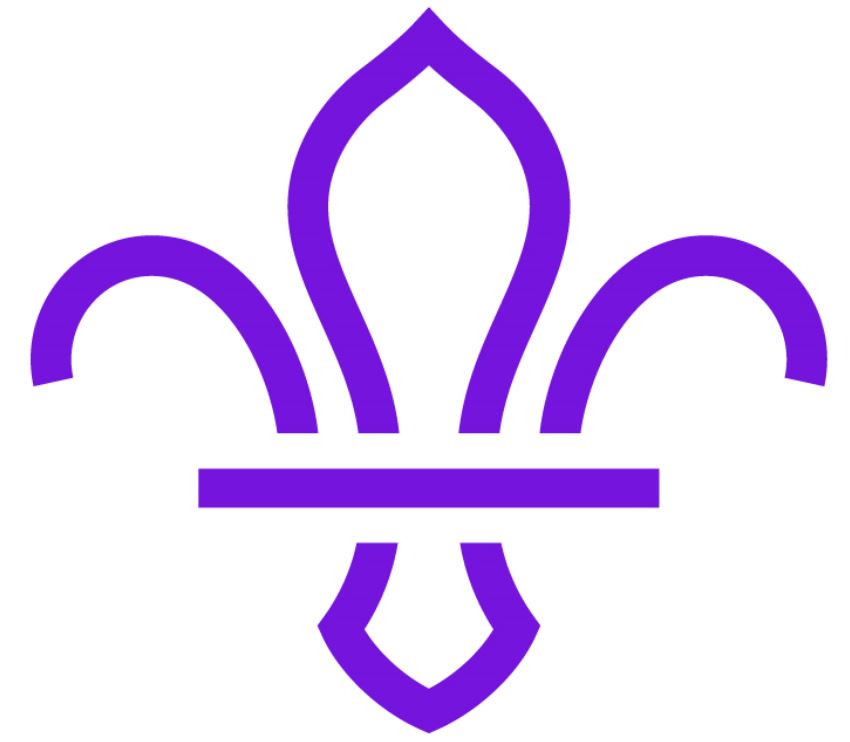 6 July 2016:Amazing Family camp last weekend - thanks so much to Sue and Rachel who orgainsed the whole thing! :-)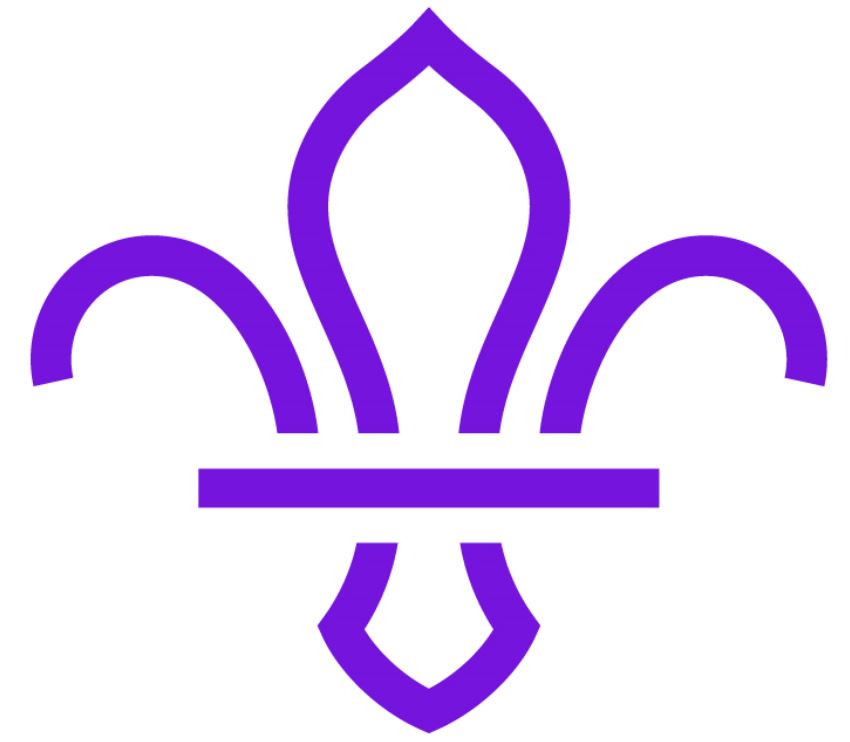 17 June 2016:Check your email for details of the 1st Wash Common Group Family Camp coming up! Not long now!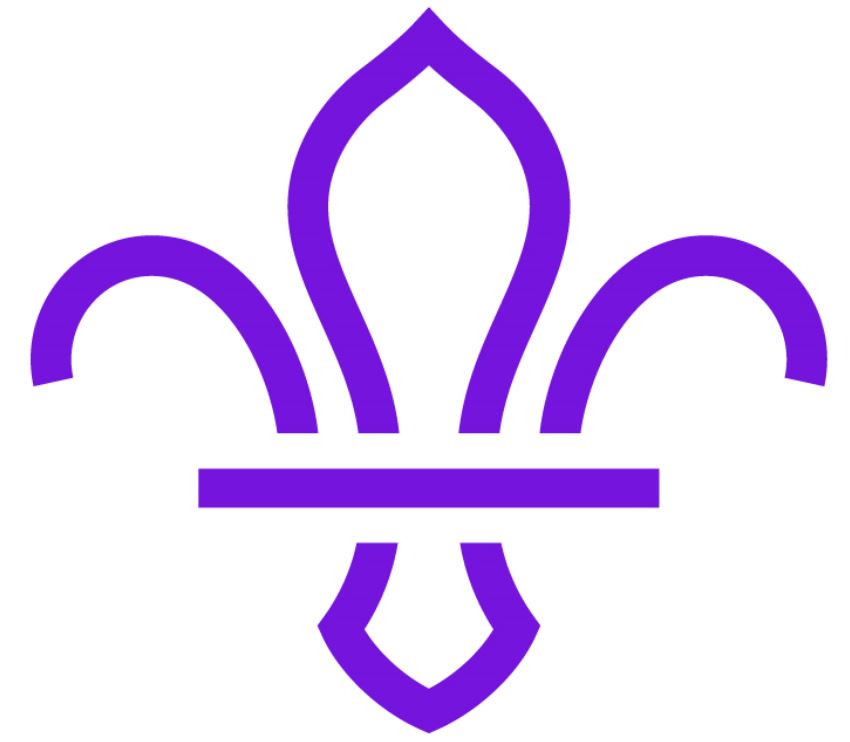 15 June 2016: Eugene has completed his mammoth 200 mile walk! Congratulations! You can still donate here: DONATE!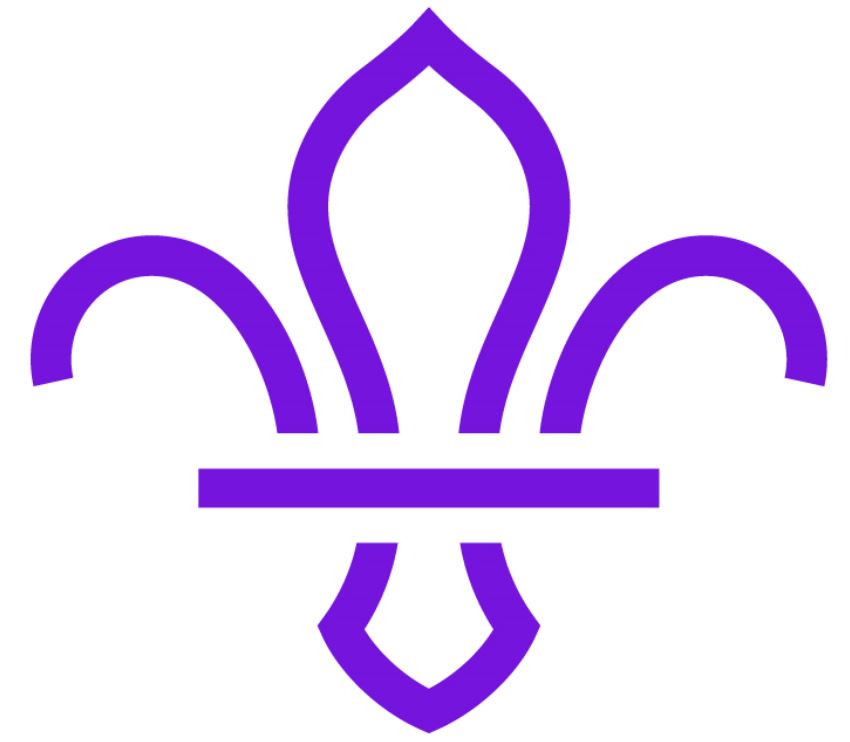 25 May 2016: Make clicky on the Amazon logo above when purchasing to donate up to 10% to Wash Common Scout Group (at no additional cost to you!) Simples!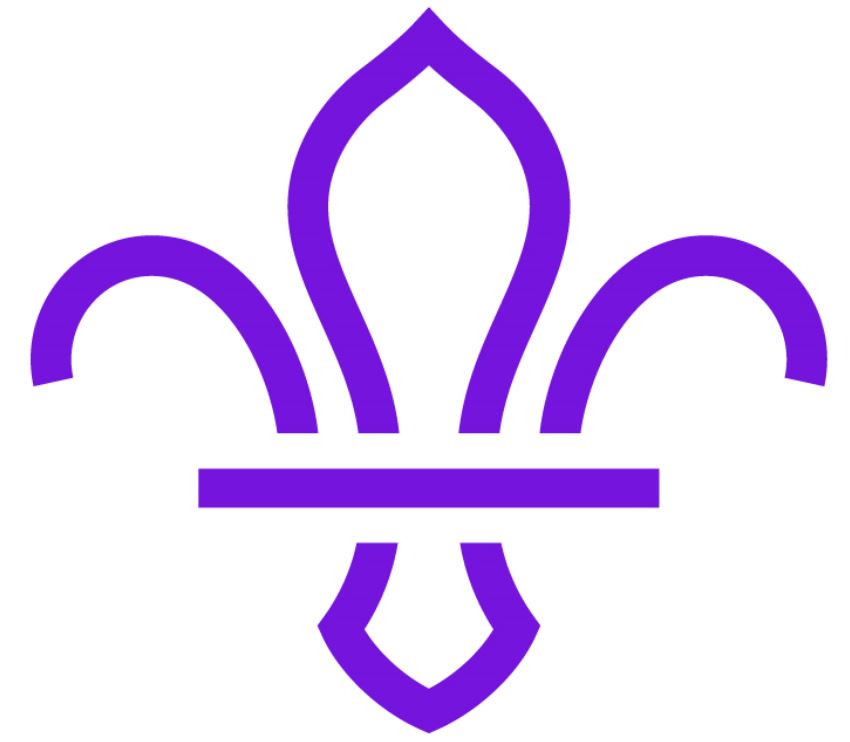 1st Wash Common is active on Twitter and Facebook have a look, like & follow and see what we get up to!