Saturday 22nd September, 3:30pm @Wash Common Park.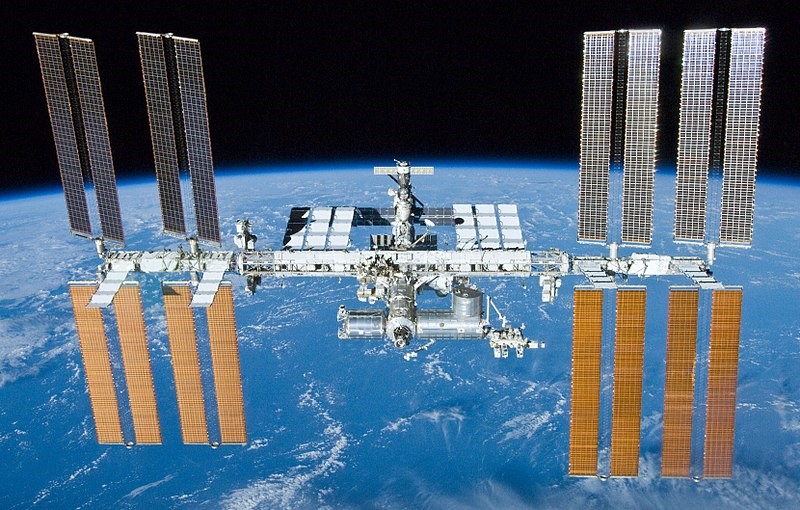 The challenge
Race to the International Space Station orbiting 400km above Earth. Do your bit by running, walking, scooting or cartwheeling(!) as many laps of Wash Common Recreation Ground as you can. The aim is to collectively complete 800 laps (400km) within 110 minutes (representing 110 years of Scouting) There will be music, BBQ, and lots of fun! Open to all Scouts, Cubs, Beavers, friends and family!
Sign up with your leader now or EMAIL !
FAQ coming soon!

Upcoming Events
Upcoming fundraising events for later in 2018 include The Royal Berkshire Show on the 15-16th September, and at the end of the year our Christmas Bazzaar... more details soon!!
Previous Events
We have just finished the Three Peaks challenge and thanks to Clarke and Son Solicitors we continue to run the Wills Scheme.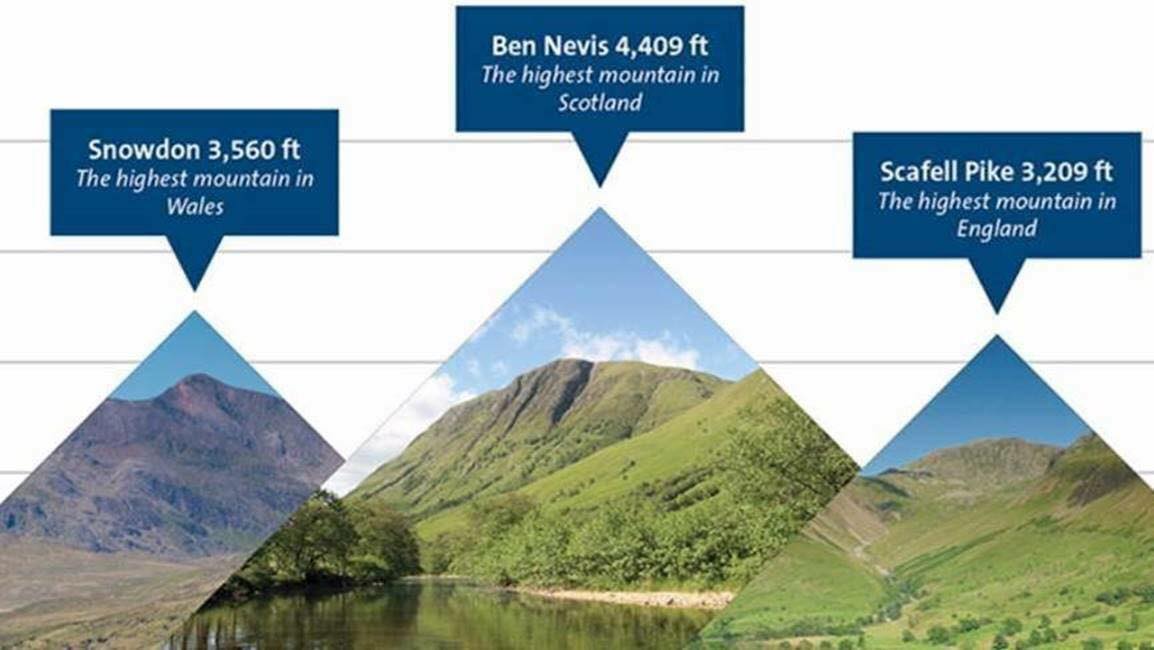 Click through the Amazon logo when purchasing to donate up to 10% to Wash Common Scout Group (at no additional cost to you!)
th
Text a £10 donation through Text JustGiving by Vodafone - Simply type WCSG01 in the message body and send it to 70070! Double Simples!