Please note that ALL donations will be in support of 1st Wash Common Scout Group. This could be for projects including supporting activities, development, kit, maintenance and the hut replacement project etc.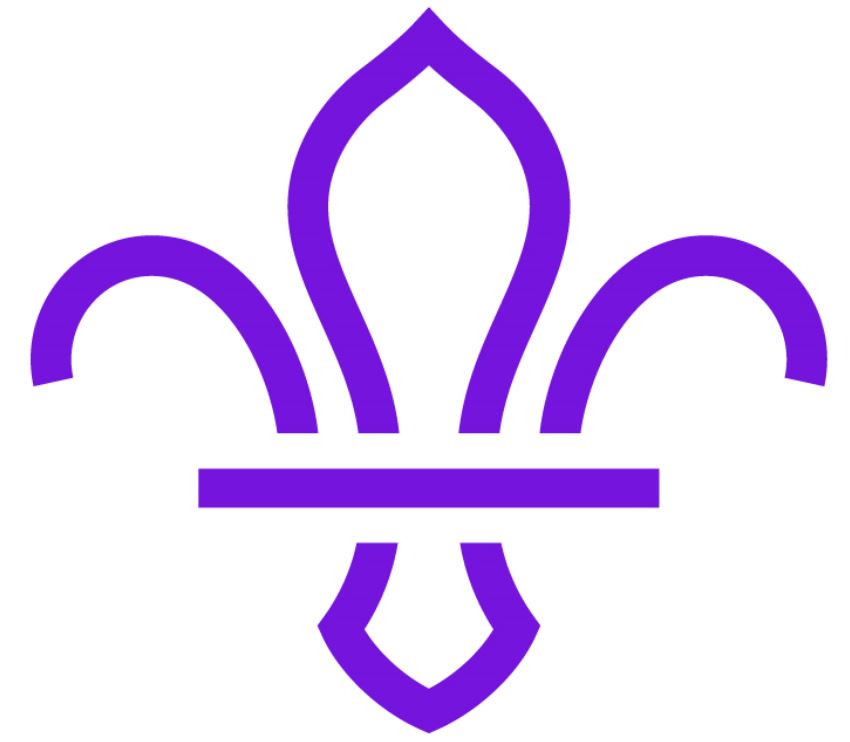 Click through the Amazon logo when purchasing to donate up to 10% to Wash Common Scout Group (at no additional cost to you!)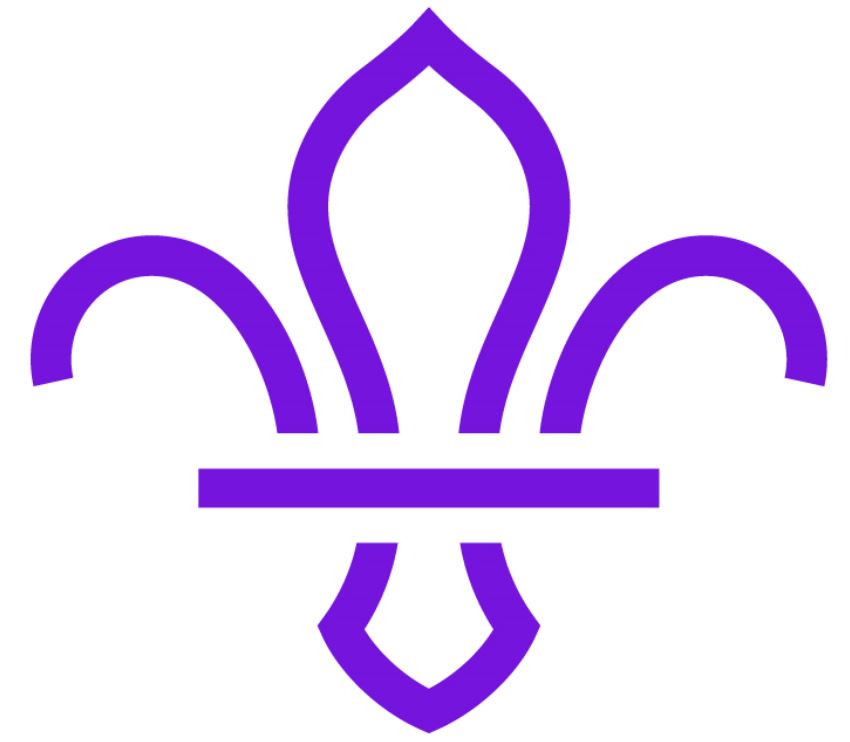 Text a £10 donation through Text JustGiving by Vodafone - Simply type WCSG01 in the message body and send it to 70070! Double Simples!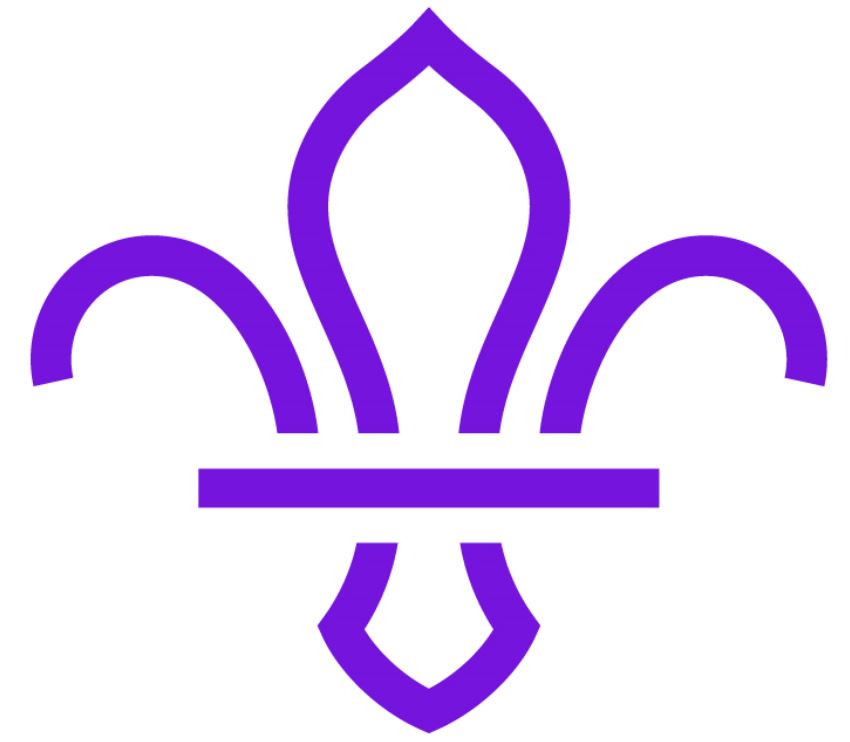 Sign up for Free and each purchase you make earns us much needed funds. Its also at no cost to you!