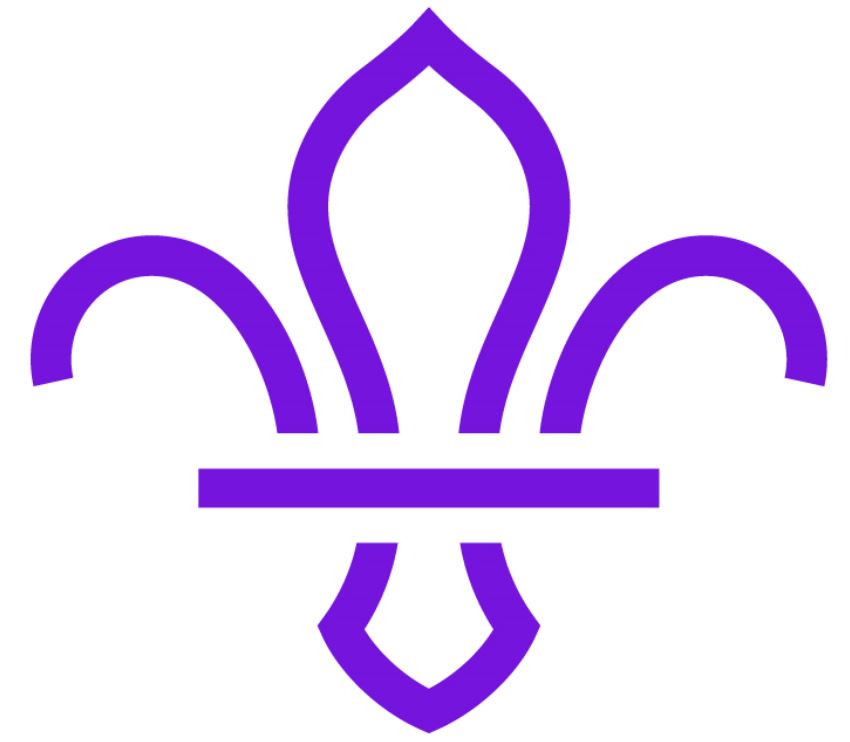 Upcoming dates!
19th November Mayors Quiz Night
1st December - Christmas Fayre
9th December - Wash Common Scouts Charity Stall at the Newbury Market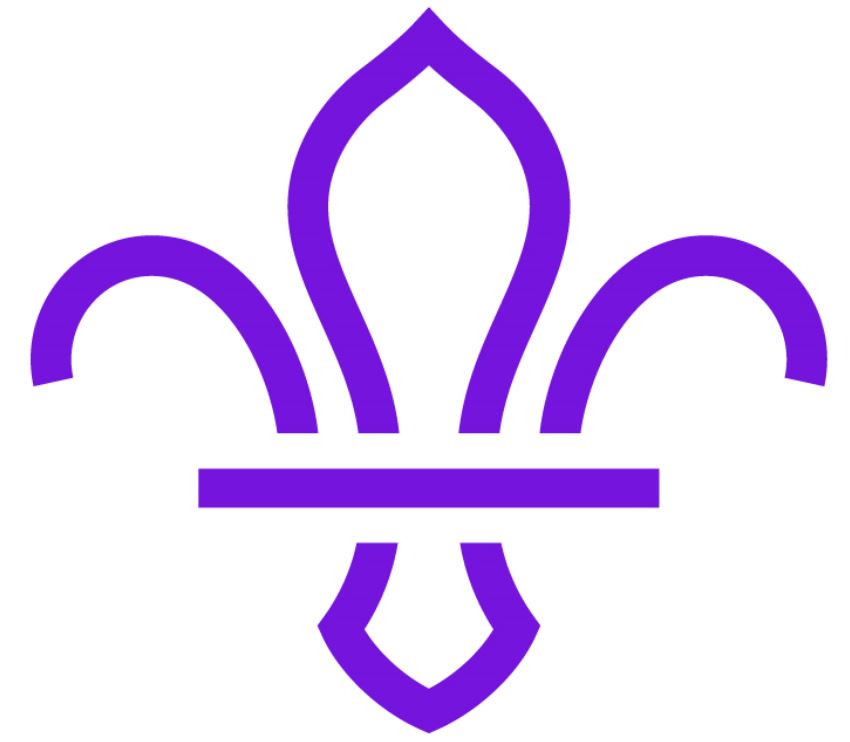 1st Wash Common is proudly the Mayor of Newbury's chosen charity for 2017/18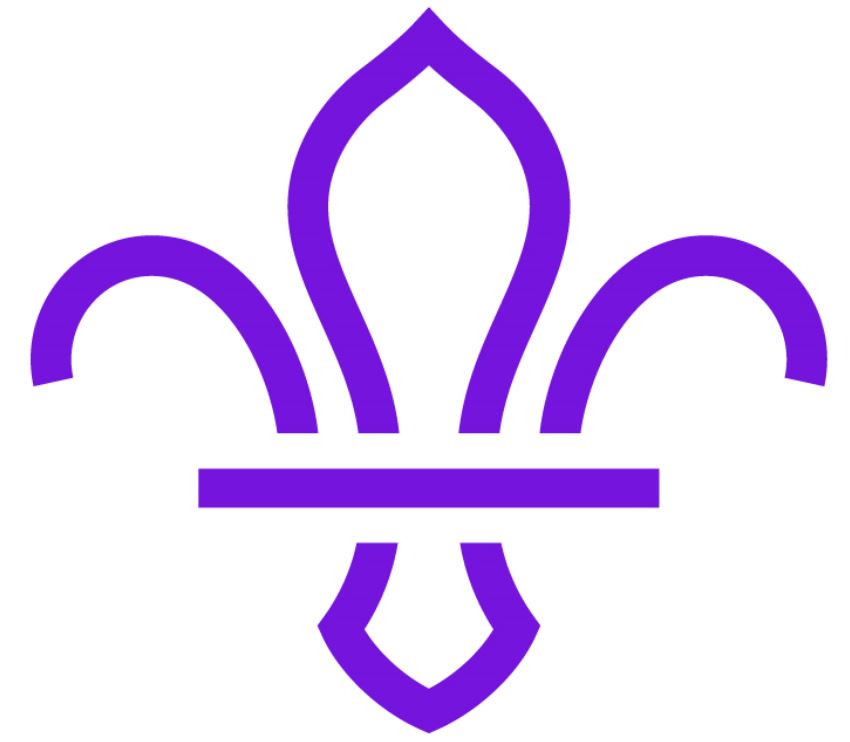 Now we have a shiny new floor we can now hire out the hut for private functions, parties etc!! Contact us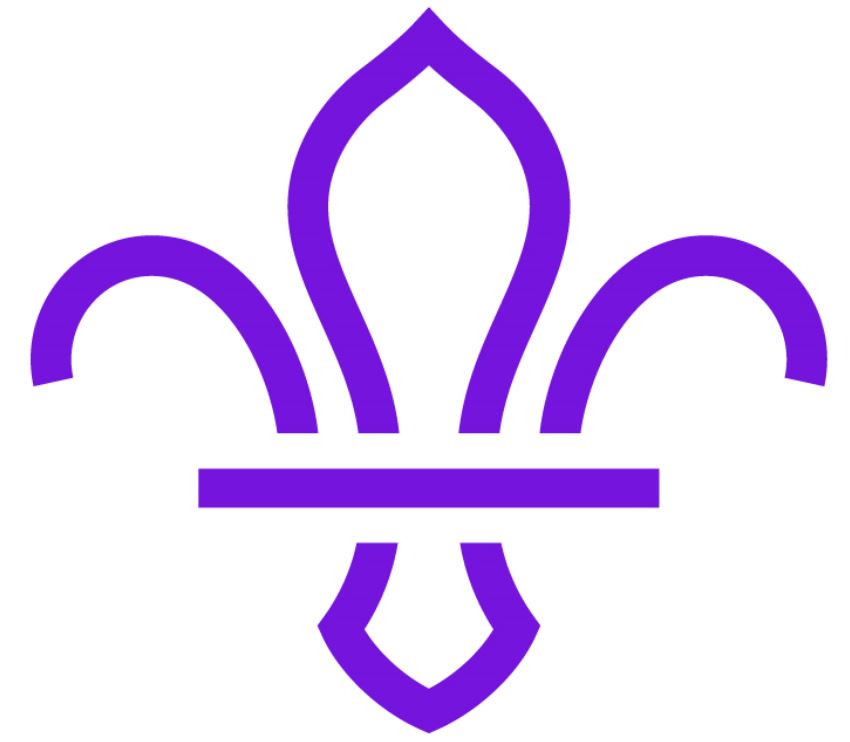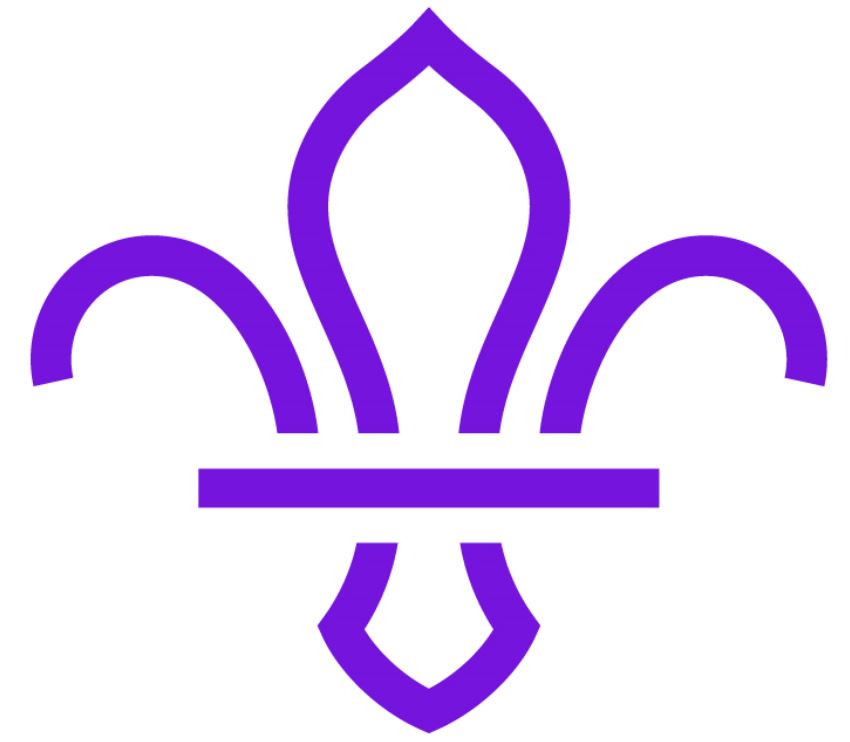 1st Wash Common is active on Twitter and Facebook have a look, like & follow and see what we get up to!