Thinking about becoming a Leader?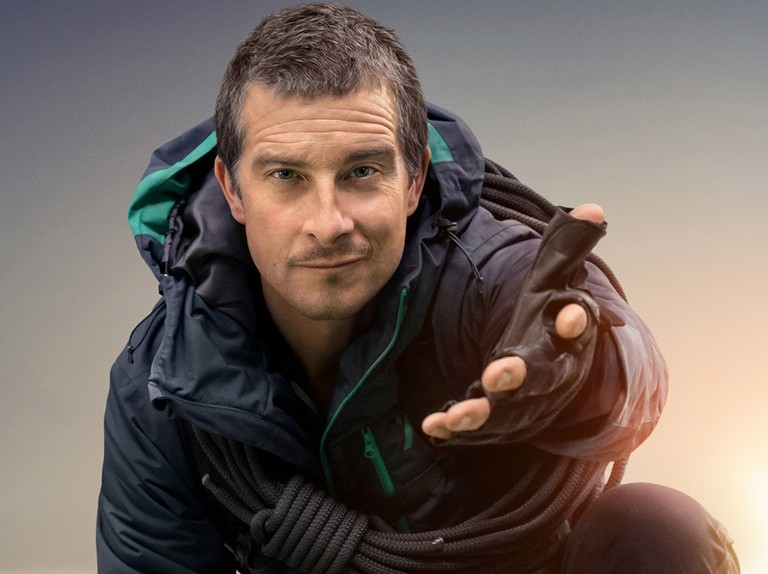 Becoming a Leader at 1st Wash Common or any Scout Group is loads of fun but can be a bit daunting if you've never done it before, but don't worry!
As well as being good for your physical and mental health, volunteering for the community and looking good on your CV, you get to interact with the most curious minds in society. You will learn new skills, meet new people from all over the world, have access to a brilliant training programme and have a LOT of fun.
We know you want to know more before you dive in and make the commitment, but dont worry. We've put together some FAQ's to help you decide.
Do I have to be....
No, you don't have to be Bear Grylls... although he is our Cheif Scout!
What's the commitment?
This is up to you. We are all volunteers and know we have to fit this around everything else in our lives. You can commit as much or as little time as you feel able. We have roles to suit all from Occasional helper and Section Assistant through to Group Scout Leader and Executive Chair
How much time will it take up?
It fully depends on your role for example - an 'Occasional helper' can come along and help out on the night every so often; A Section Assistant might be more involved in planning section meetings, your level of involvement is up to you
What training do I have to do?
Each role has a defined training programe which you can go through at your own pace. All roles require Safeguarding, Safety and First aid.
What is a DBS?
Before you are allowed to join there is some paperwork and background checks as with all roles involving children
But, I've never been camping..
Don't worry, our leaders are hugely experienced and will help you in every aspect of Scouting, whether its camping or just games in the park
Do I need lots of kit?
We provide leaders with our uniform, but we are quite informal. We have spares of most items in the hut for anything thats needed for a trip or activity
Do I have to wear a uniform?
We encourage our leadership teams to wear uniform but we are pretty relaxed about it. Full uniform should be worn for when we are on public display like parading at Remembrace day. Other events and activities will depend. Some Sections prefer a 1st Wash Common Hoodie and a red scarf for most weekly meetings
Do I need to have a Scouty Name?
This is usually for the Beaver leaders and the main Cub leader - Akela. Scout Leaders just use their own name
Family Camp Click here
If you have any further questions or comments please contact Group Scout Leader