New HQ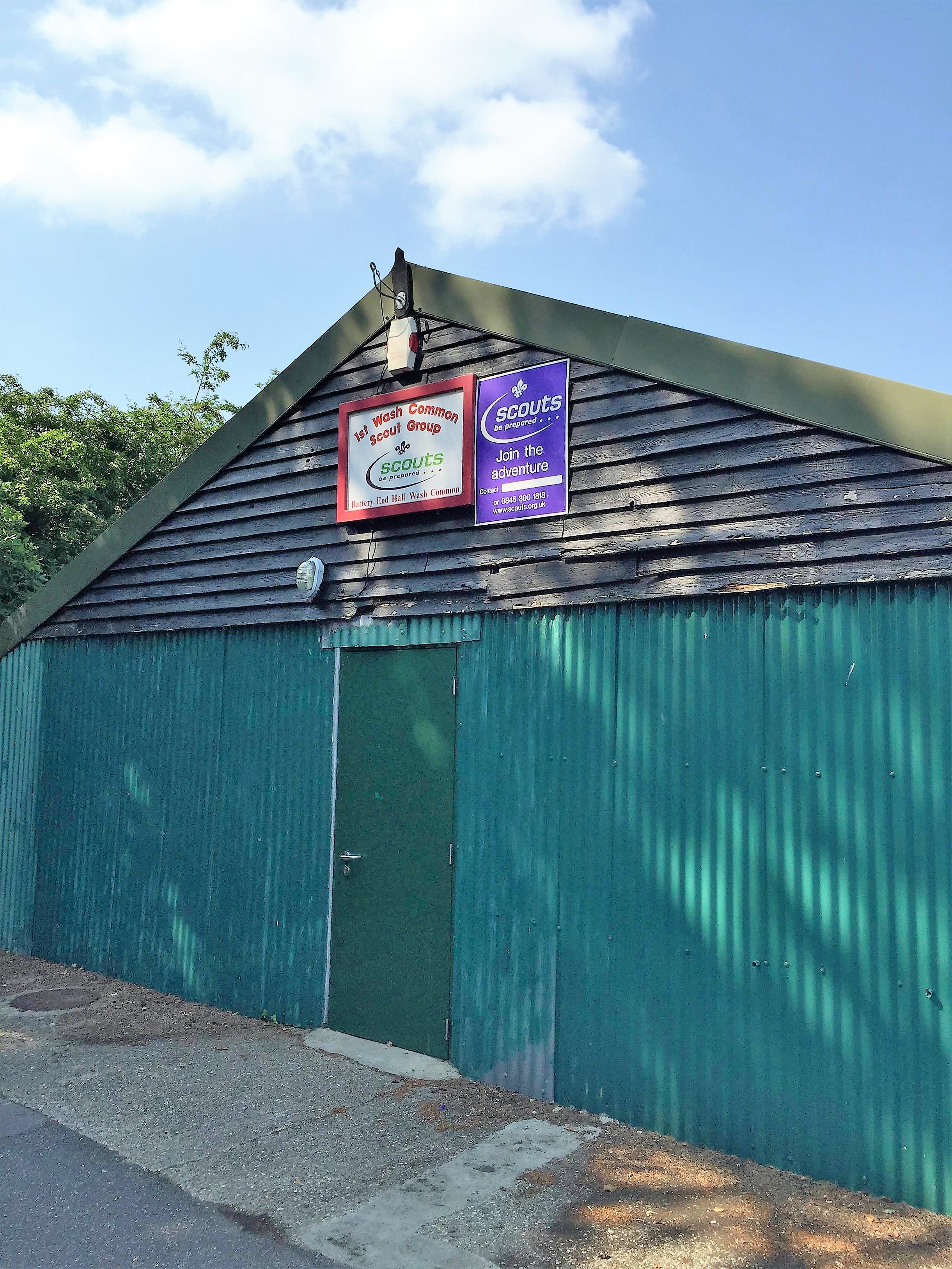 Our Scout hut has had a long and varied history. It is of wooden construction and was built around 1912. It is sadly now on its last legs and we've been told that it needs replacing in the next 10 years. So we are embarking on an ambitious project to replace our hut. Fund raising has begun in earnest and we've had initial discussions with arcitects as to what we want from our new hut to continue Scouting in Wash Common for the next 100 years.
We have entered into an agreement to purchase some land from Falkland Cricket Club and plan to build our new headquarters there. Its a very exciting project which will give us a purpose built headquarters, our own woods and share of the car park. Two things we currently do not have!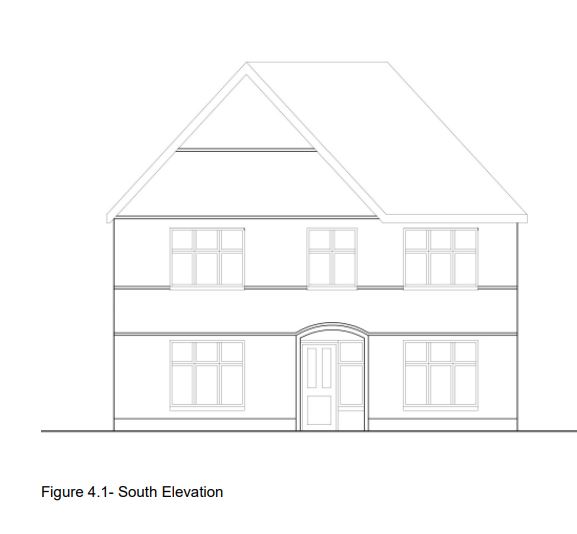 We'd like to thank The Good Exchange, Greenham Trust and Falkland Cricket club for their help and support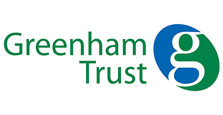 If you have any questions suggestions or comments about our plans then please let us know. Also if you can provide assistance for any part of the project whether building, planning, fundraising etc etc then please let us know CONTACT US
Check back here for more updates, plans and exciting news as the development unfolds!